Pro-Line 3D Print Files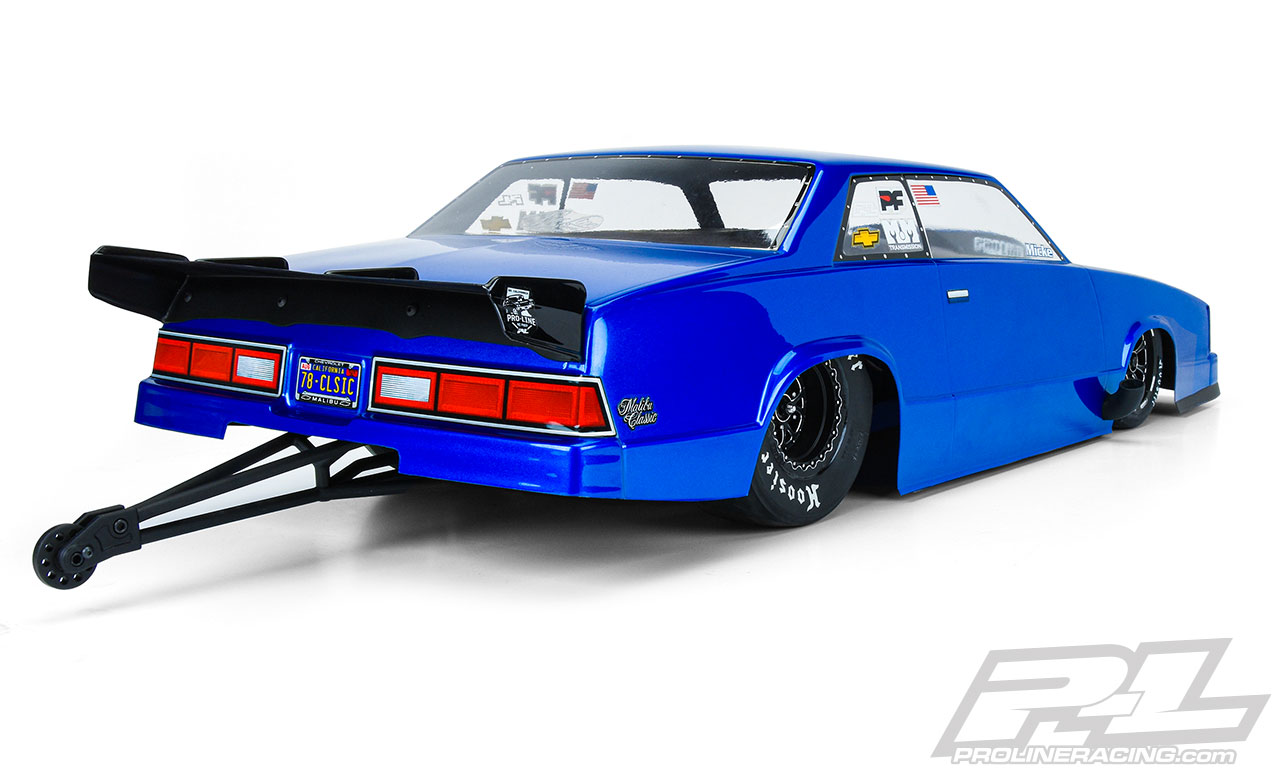 Use these brackets between your Slash® 2wd rear shock tower and PL Extended Body Mounts to move the rear posts 50mm rearwards. This will locate the Secure-Loc Caps on the flat trunk surface rather than in the rear windshield. This is not required but provides a better and cleaner looking fit.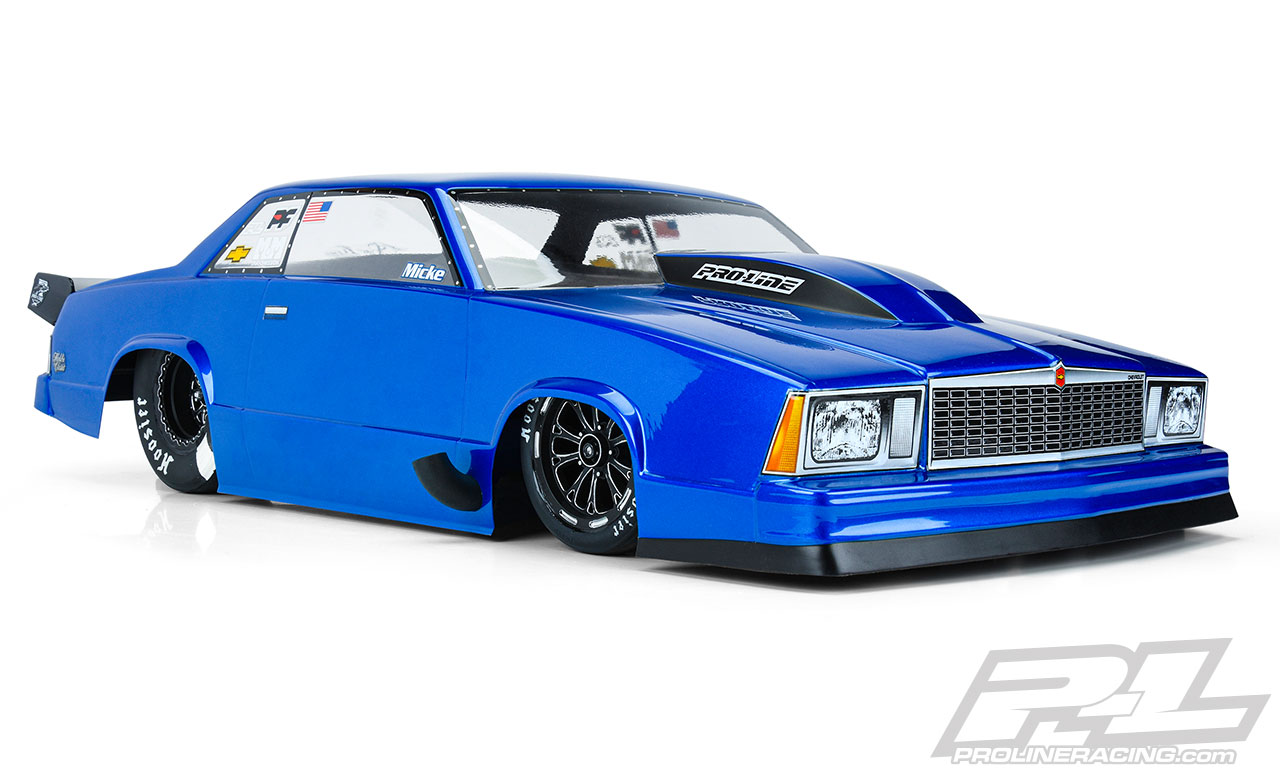 Bullhorn Exhaust Pipe .STL
Ream a 14.5mm diameter hole in your body and insert it from the inside. Attach using Shoo-goo on the flange.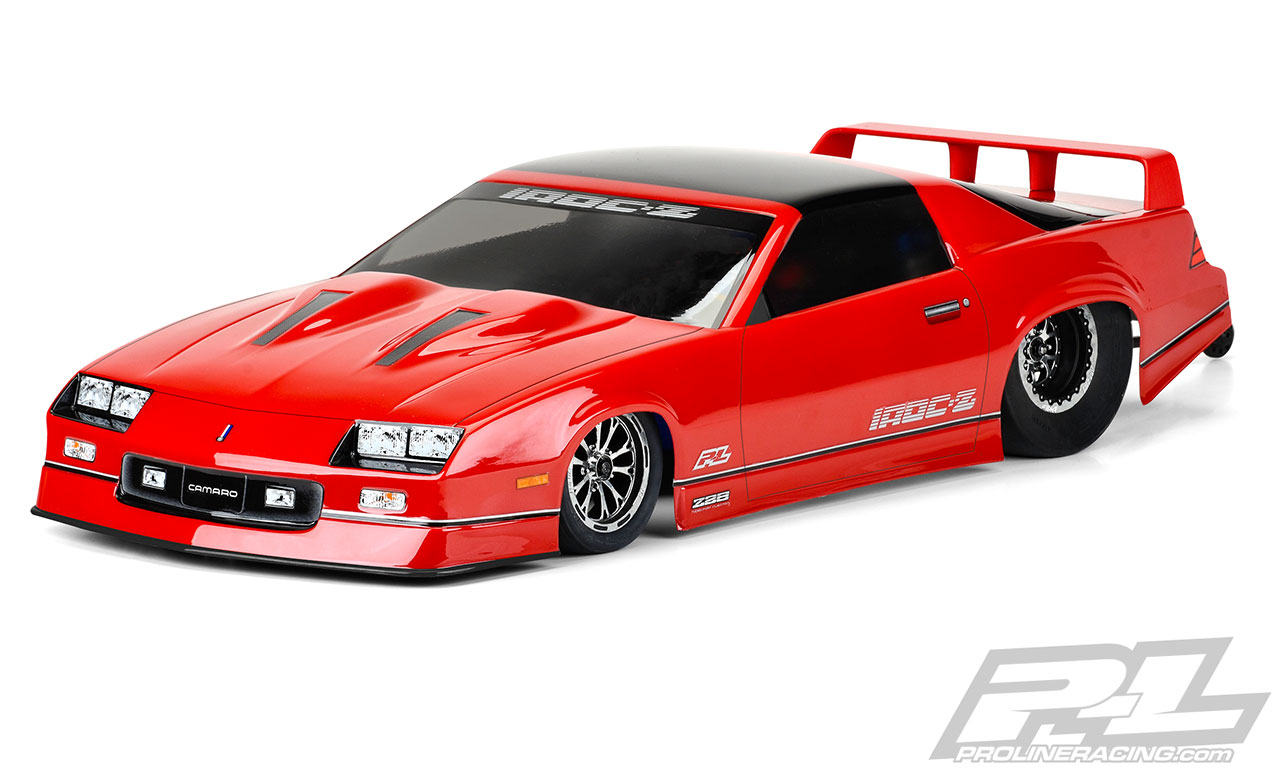 Attach with 2 pcs M3 x 8 screws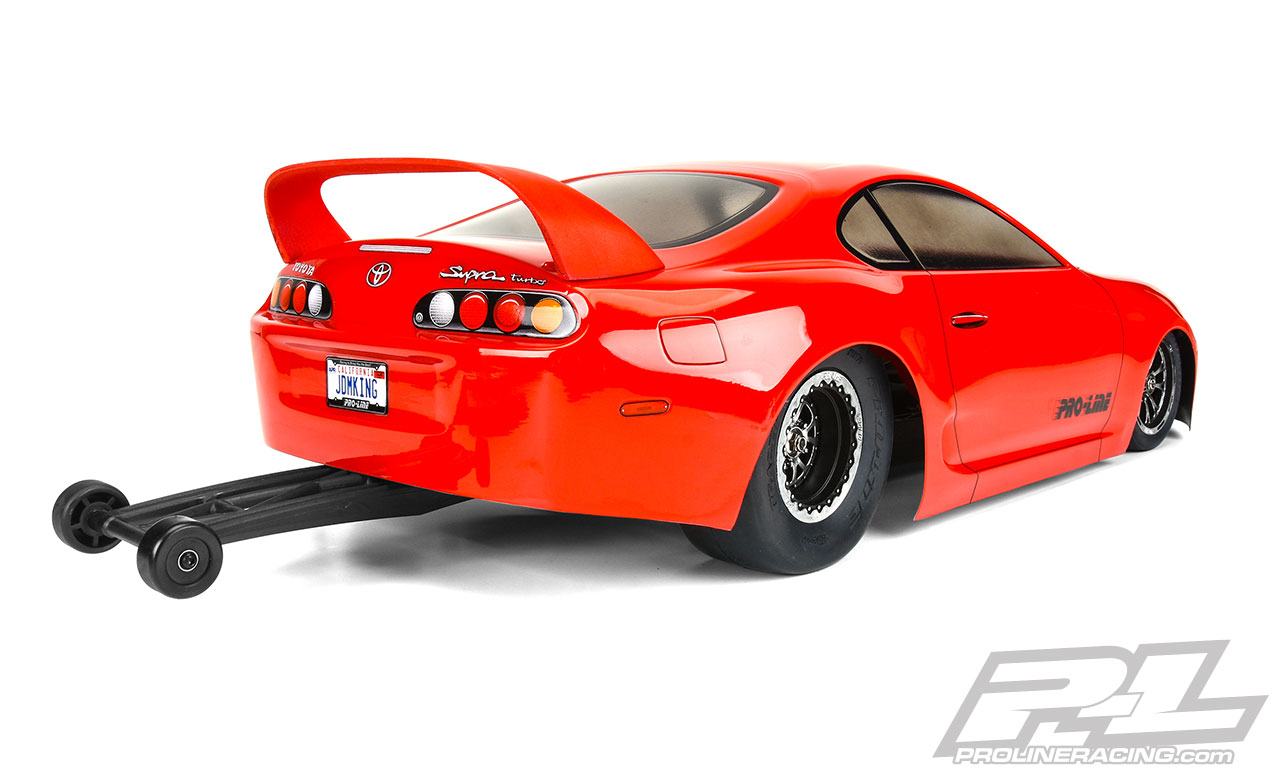 Attach with 4 pcs M3 x 8 screws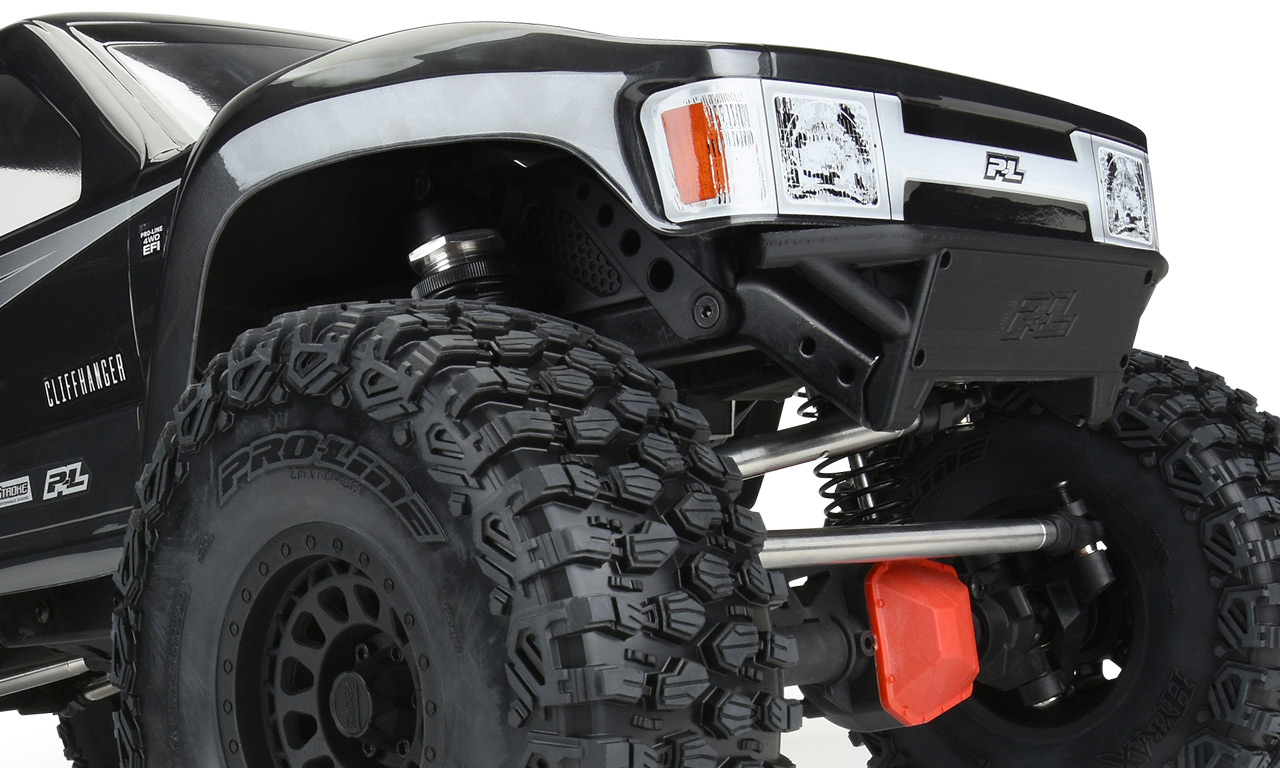 Requires (4) M2.5 x 4mm socket head screws to complete the faux skid plate look.